California Environmental Law & Policy Center
Affiliates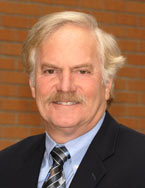 The Center is led by its Director, Richard Frank 
, who concurrently serves as a member of the King Hall faculty and teaches courses in environmental law and policy. Formerly the executive director of the Center for Law, Energy & the Environment (CLEE) at UC Berkeley School of Law, Frank returned to UC Davis School of Law in January 2010. Before coming to CLEE and UC Berkeley, Professor Frank practiced law with federal and state agencies for 32 years, most of that time with the California Department of Justice.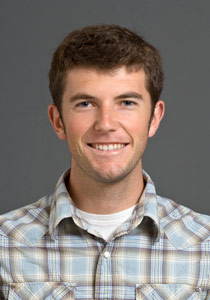 Miles Hogan is the Center's inaugural Environmental Law Fellow. He plans and coordinates events for the Center, and conducts research and writing for the Center's policy initiatives. Miles graduated from King Hall in May 2012 and received the school's Environmental Law Certificate and Public Interest Law Certificate. While a student, Miles was an active member of King Hall's environmental law community as co-chair of the Environmental Law Society and as an executive editor for Environs, Environmental Law & Policy Journal. He received his undergraduate degree in Marine Biology from UCLA. Miles can be reached at mphogan@ucdavis.edu.
The Center also benefits from the ongoing guidance and direction of two critically-important advisory groups: a Faculty Advisory Committee composed of King Hall faculty with an interest in environmental law and policy; and an Alumni Advisory Board consisting of distinguished King Hall alumni who are recognized environmental law experts and leaders, both in California and nationally.
The Center works in conjunction with the UC Davis Sustainable 2nd Century Campaign 
, which celebrates UC Davis' long-term commitment to environmental, economic and social sustainability. The Sustainable 2nd Century Campaign seeks to use UC Davis' strengths in teaching, research and public service to address society's most pressing problems and transform the world.
The Center is supported by the UC Davis Environmental Law Society 
, which is a student organization fostering law students' interests in environmental and natural resource law.